D'Moksha = Of Moksha (Origin: Sanskrit)
Meaning: Liberation from samsara (suffering) impelled by the law of karma
At D'Moksha, it is our karma to mitigate the suffering and degradation of our planet by creating the world's most loved home decor brand that uses only Earth-friendly materials.
Know More
Why We Love Linen
A single cotton bedsheet wastes 10,000 liters of water! Linen on the other hand needs only rainwater and no pesticides to grow. Such is the finesse and longevity of linen that it was used to mummify pharaohs in ancient Egypt - literally a fabric fit for kings.
Know More
What Our Customers Are Saying
Lovely Linen that Give Back

Lovely linen napkins. Very satisfied with the quality. They wash well and iron easily. What I feel takes them above others is that the manufacturer gives a portion of the sale profit back towards the education of Indian girls. This will be where I purchase linen napkins from now on with pride.
Quality Item

The runner fit perfectly! We moved our China closet to another wall in the dining room and there's less lighting, so the snowy white against the cherry wood looks crisp. The packaging is definitely impressive. It would make an amazing gift for Christmas. Highly recommended!
Beautiful product, no factory odors!

I happened to be home when these arrived and I opened them right away. They are beautiful and I cannot wait to properly set the Christmas table using these linen dinner napkins. They were nicely packaged and there was absolutely zero off-gassing or factory odor!
Beautiful fabric and construction

This linen table runner is gorgeous. It arrived quickly, beautiful packaged and folded gently. The linen fabric is so lovely I just want to carry it around with me. Also, the mitered corners and hemstitching are perfectly worked. I will purchase more from Dmoksha.
Great purchase

I'm very happy with this purchase! I love the linen fabric, it looks airy and chic at the same time. It came in a pretty package which might be minor, but I always appreciate the effort to do these little extra things. Looks like it's a family owned business which I always support!
Why We Are All In On Hemp
What if, as you decorate your home, you could also accumulate good karma by reducing carbon dioxide from the atmosphere and regenerating the soil? Hemp is better at sequestering carbon dioxide than trees and replenishes the topsoil where it is cultivated.
Know More
Moksha From Plastic - Upcycled Polyester
By 2050 there could be more plastic than fish in our oceans. Our upcycled polyester collection prevents plastic bottles from ending up in oceans and landfills by converting them into beautiful polyester fabric which is just as good as virgin polyester.
Know More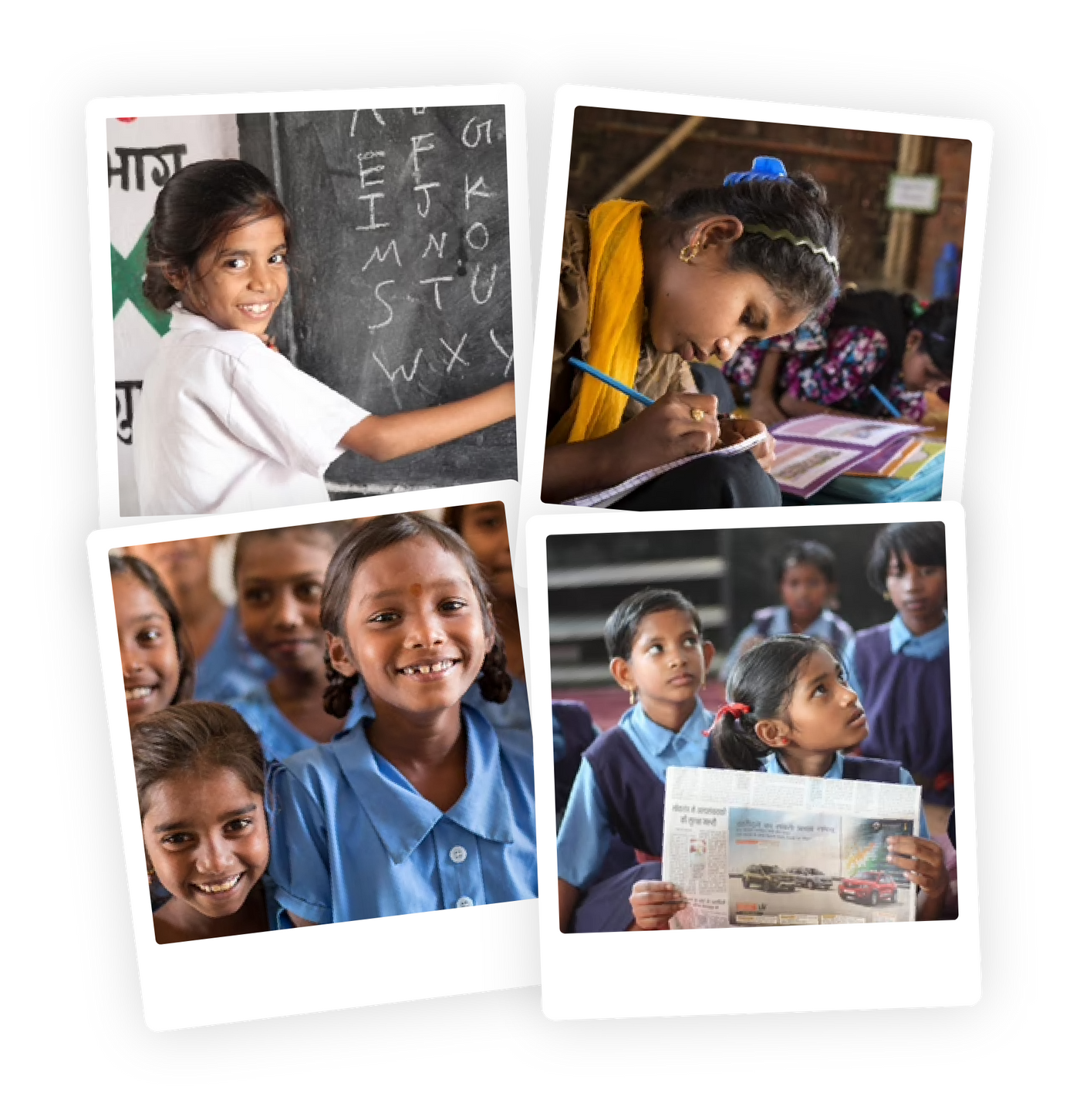 D'Moksha Cares
A part of every D'Moksha sale goes towards educating underprivileged girl children. The D'Moksha Cares code that comes with your product allows you to track the progress of the individual girl child sponsored by your purchase.
Please Fill The D'Moksha Cares Number
Earth-friendly Products At Honest Markups
Our ethically sourced, handcrafted, Earth-friendly products are often compared favorably to luxury products that retail for three to four times the price. We believe that for sustainability to become a global movement it must be universally accessible and affordable. Our responsive, zero waste production, direct to consumer sale, and honest markups are a step in this direction.